Friend Letters That Produced Job Offers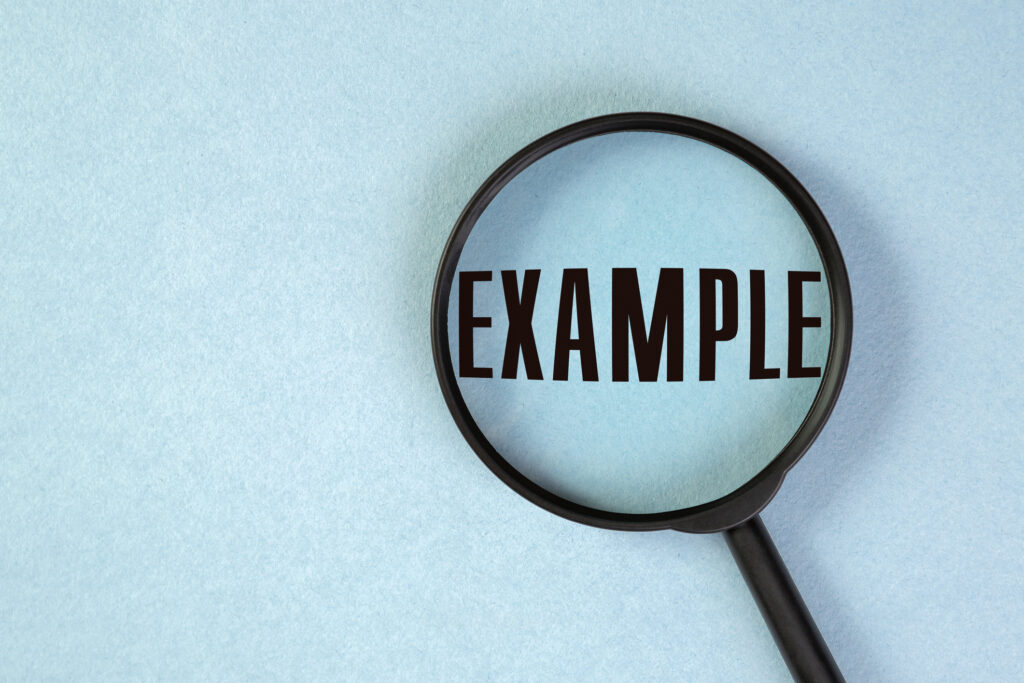 When I give "The Friend Letter" assignment, I usually show two or three examples These aren't just letters that look and sound good; they led to job offers with the 95-98% good fit. That's the goal. We're not interested in just any job offer; we're interested in the right offer. For the record, each of the candidates below was fired or downsized from their position. Although the text reads differently, none left their jobs voluntarily.
The examples I show seldom mirror the job title, functional area, or industry of the current candidate. I use them to give the flavor, the look and feel of a letter. I don't intend them as boilerplate to be copied. With that in mind, here are six sample letters.
1. Builder of Brand Equity Through High-Touch Relationships
2. Client Relations Account Executive
3. Digital Marketing eCommerce Leader, Fortune 500
4. Forward-Thinking, Team-Focused Retail Leader, Fortune 500
5. Healthcare Strategy & Marketing Leader, Fortune 500
6. Physician Consultant in Clinical Quality Improvement
Now it's time to put pen to paper, or fingers to keyboard. Take this moment to draft your letter.