A Small Personal Firm That Cares™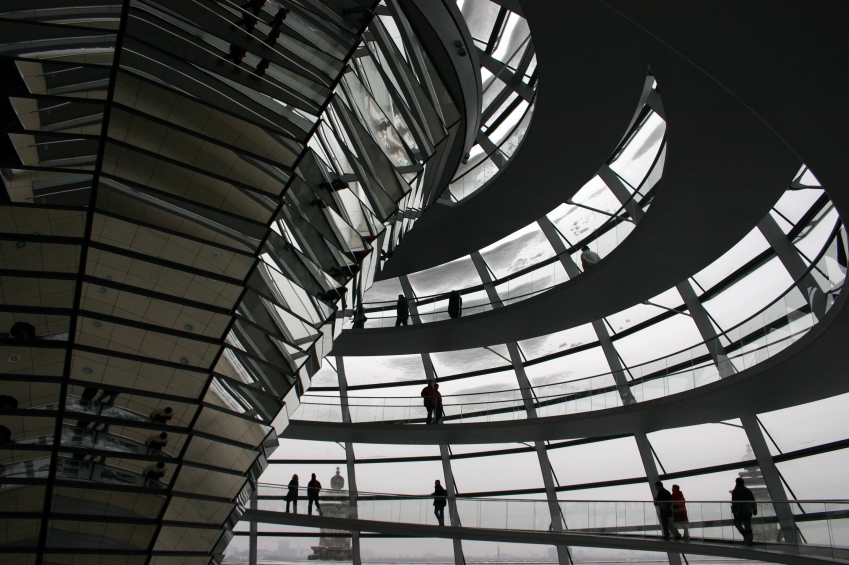 Celebrating 40 years of excellence, we're a boutique career consulting and executive coaching firm based in Denver, Colorado USA. Since 1978, 357 brand-name corporations, small businesses, non-profits, and educational institutions have hired us to provide 360-Reviews, Executive Career Coaching, Testing & Assessment, High-Risk Terminations and Executive Outplacement. Once a regional powerhouse, we're now a slimmed-down, personal consultancy run by the founder, Bill Frank.
To discuss hiring me, send email to wsfrank@careerlab.com. Please introduce yourself, explain your situation, and I'll hit the ball back into your court within 24 hours.

What Are We Best At?
Executive Outplacement. We're a small personal firm that cares.™
The Difficult or High-Risk Termination. In a family business, the son or daughter has to terminate the father, or vice versa. Or your company is facing a threat or lawsuit if they fire someone. The situation is dangerous and must be handled well. I assist with a plan to defuse and resolve the situation, a concept I call "Firing without firing,"™ where the affected executive leaves willingly and remains a friend of your organization.
Executive Coaching for Presidents/CEOs, senior leaders, sales executives, and high-potentials. Even the best can be better.
Performance Improvement or "turnaround" coaching using The Birkman Method® and specialized 360° evaluations. Usually for a high-potential but problem person: the seemingly indispensable CFO or sales manager. The executive who is too direct or micromanaging. You want to keep them but realize they're a terrible liability, unless something changes fast.
"You've been the most thoughtful contractor I've ever dealt with,
and I've worked with hundreds of vendors."
—Fran Sincere, V.P. of Human Resources, Kaiser Permanente