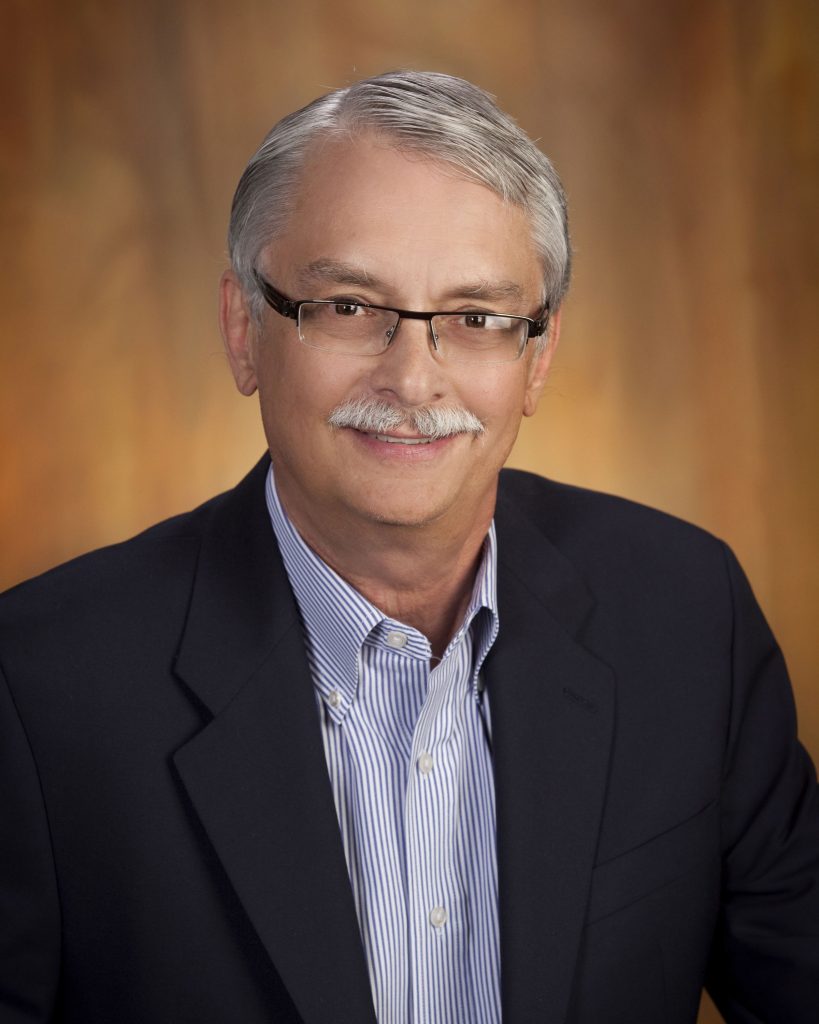 I've loved my work and helped others to love theirs. My greatest gift is one-on-one career consulting or executive coaching where the stakes are high, and results matter. 
I hope this section helps you get to know me. "My Story" is brief. It isn't meant to be a high-impact corporate bio full of power words. I have those, but this is more personal. "My Commitment to You" explains a bit about my style. 
A friend suggested including my resume here, not only so you can know me, but also so you can see what yours might look like. 
"25 Reasons I Love Consulting" is a peek into my passion. Last of all, the LinkedIn recommendations show how others see me. 
When crafting his brand statement, a District Manager for Target Corporation wrote, "Results First, People Always." I liked that. But mine would be slightly different: "People First, Results Always."