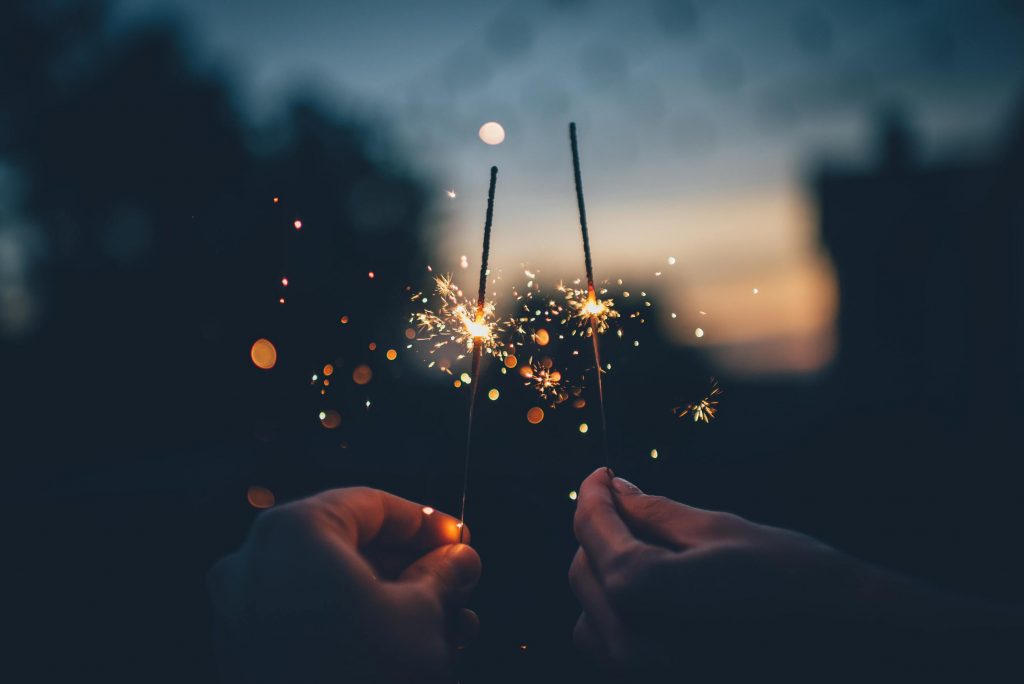 It's a great day when a candidate calls to say, "I've got a job offer." If that's your luck, let's celebrate your victory!
A new job is truly a new beginning, a new chapter in your life. Depending upon the size of the transition, there's always an adjustment, and maybe sadness mixed with happiness as there are losses with every change, even if we embrace the change.
Our neighbor has just taken an engineering job with Tesla in Fremont, California. While that's exhilarating, the family sheds tears at leaving their friends and large, south-facing home with views of the Rocky Mountains. It's not my job offer, but kind and thoughtful neighbors are hard to come by. We love their three and one-year-old children. We're sad to see them go.
The first 90 days in a new role are critical, because that's where you anchor your reputation.
The biggest mistake is trying to do too much, too fast. Even if you're hired in a 12-hours-per-day, seven-days-per-week turnaround situation, the idea is the same. Make friends, build relationships, because without them you're likely to fail. This is tough, because high-achievers want to "get stuff done."
I'm in an executive coaching role now where a superstar is having to rebuild bridges after creating enemies by pushing too hard. Some bridges can't be repaired.
And I've played that role often.
One of my clients, an ex-Navy fighter pilot, was head of sales for a global commercial construction company. He won major accounts, but his fellow workers wanted him gone. In defense of himself, the ex-pilot told me, "If you can land a jet flying Mach-2 on the postage-size deck of an aircraft carrier at night in stormy seas, you can do any damn thing you want."
My task as a coach was to show him that's false. You do that, you lose your job. It took time, effort, and threat of termination, but he turned it around and stayed on the payroll.
"The First 90 Days" by Michael D. Watkins is a Harvard Business Review classic, but there are others, too. And they're worth reading, because as salespeople tell us, "You never get a second chance to make a first impression."
I'm grateful for your hard work in creating a job offer and getting to this page. One candidate described her career transition as "the highest highs and the lowest lows." I know you've been there. And I'm proud of you for staying the course.
I wish you the very best, always,