Tell Co-Workers What You Do
by William S. Frank, President/CEO of CareerLab®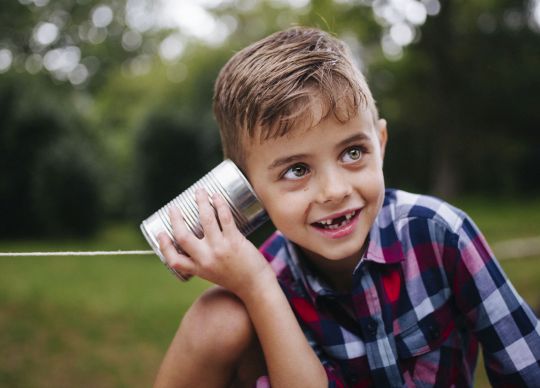 One of the country's largest civil engineering companies called me to help terminate a longstanding manager. Sterling had been with the company 21 years, but according to the Vice President of Human Resources, his work had fallen off. He was paid a big salary and wasn't doing anything. He flew to distant cities and returned several days later, but nothing was accomplished. They wanted him gone.
Trouble is, Sterling's 15-year-old daughter had died a year earlier, and they thought the grief was contributing to his poor work performance.
I met with the President and VP of HR and suggested that they hold off on the termination. I said, "Let me see if I can coach Sterling out of the organization, let him think the departure is his own idea. I call that 'firing without firing.'"
They thought the concept was worth a try.
In the next few weeks, I spent about a dozen sessions with Sterling. I told him his bosses thought he wasn't doing anything, and I asked him to create a list of his activities. The list was robust with about 87 items. One thing stood out.
Sterling said, "I created a safety training for the field managers, and I go to Chicago, Atlanta, San Francisco to give the training." He showed me his 200-page manual.
I replied, "Sterling, you're doing a lot, but no one knows what you're doing. They don't think you're doing anything."
We created an internal public relations campaign for Sterling. I said, "When you return from a trip, stick your head in your boss's office and give him a 5-minute debrief: 'Just returned from Omaha, taught a 33-person safety class, received 95s on the evaluations, inspected the progress of the water reclamation project, am headed to Atlanta on Monday.' Keep doing that even if it seems trivial."
"Send status emails and voicemails to the people around you tooting
your own horn a bit. Don't overdo it, but keep others in the loop.
Walk around the office and chat with your colleagues for five to
ten minutes. Find out what they're doing.

Tell them what you're
doing. Renew your friendships."
As a tribute to Sterling, he followed my advice.
Things went so well that the company decided not to fire Sterling. Better than that, they promoted him and gave him stock options. This surprised even me. One day I heard he was playing golf with the President, and Sterling worked in this company for several years until he retired, even coming back as a part-time alumnus.
All of us have known co-workers who brag too much. They're the politicians, narcissists or ladder-climbers, and the whole world revolves around them. Don't be one of those people. But don't err on the other side, either, the side of hiding in the woodwork and expecting everyone to notice your fine work.
I don't want to receive a call to provide your outplacement because you aren't doing anything.