31 of the World's Best Tweets on Interviewing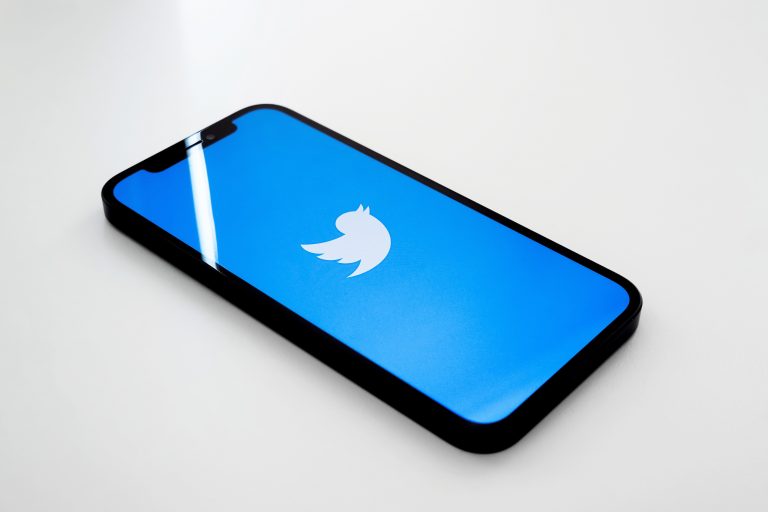 I prepare business leaders to interview for the job of a lifetime, and they usually win the offer. Whether you're interviewing for a $100,000 or $750,000 position, I have to admit it—this stuff works. I originally published these tips as a series of 31 Tweets on Twitter. Here is the entire collection:
Interview #1: Research target company. Devour their website. Google them. Know them through your network. Prepare 4hrs for 1hr interview.


Interview #2: Get the names and titles of the people interviewing you. Google them. Check LinkedIn profiles and Facebook pages.


Interview #3: There are five kinds of job interviews: telephone, video, and in-person (individual, series of individuals, or group).


Interview #4: Telephone interviews are great because you can use "cheatsheets"–notes, articles, reminders, and resumes as talking points.


Interview #5: Get a Zoom account and practice making video calls. Don't start the night before an interview.


Interview #6: In a group interview, look at and speak directly to everyone, several times. The shy person you ignore may vote you down.


Interview #7: Prepare answers to 20 of the most difficult interview questions: Why did you leave? What do you want to earn? Etc.


Interview #8: Prepare a list of 10 questions, the key things you need to know to make an informed decision about joining this organization.


Interview #9: Look current: Dress like they do. New glasses. Professionally laundered clothes. shined shoes. New haircut or style.


Interview #10: Bring a black 8-1/2×11″ leather portfolio, note pad, business cards, extra copies of your resume and support documents.


Interview #11: Breath Mints—Arrive Early—Go to the Restroom, check yourself in the mirror—Turn Off Electronics—Relax and Get Centered.


Interview #12: Be friendly. Engage the Receptionist. Stand while waiting. Study company plaques, awards, newsletters, annual reports.


Interview #13: The goal of the 1st interview is to get a 2nd meeting—not a job offer. "Don't try to eat the whole elephant in one bite."


Interview #14: Sit on the edge of your chair, lean forward. Warm eye contact. Match the interviewer's level of intensity and enthusiasm.


Interview #15: No negatives about anything: the weather, traffic, economy, politics, your ex-boss or ex-company. No negatives ever.


Interview #16: Apply Pareto's law: Listen 80%, talk 20%. People are more interested in what they say + think than in what you say + think.


Interview #17: Spice the conversation with "closing comments."  This gives big leverage and can create an offer.


Interview #18: Instead of question-answer, question-answer, think of a tennis game—back and forth. Answer a question with a question.


Interview #19:"Why did you leave your last employer?" can be quicksand. Answer confidently in 1-2 sentences and follow with a question.


Interview #20: "Tell me about yourself," can also be quicksand. Answer in less than a minute, and follow with a question.


Interview #21: Be able to give your top three accomplishments, achievements, contributions, triples and homeruns in less than 1 minute each.


Interview #22: Explain your "value proposition," the three things they need to know about you to make you an offer.


Interview #23: No matter how much you prepare, there's always a zinger. Don't be afraid to say, "I don't know, what's your perspective?"


Interview #24: If you don't have fun, they won't. Keep your enthusiasm up throughout the entire meeting or series of meetings. End strong.


Interview #25: Don't give up midway. Go for the job offer. You can decline an offer, but you can't accept one you don't have.


Interview #26: When in doubt, it's hard to beat the TRUTH-—and speaking of money, they may ask for a check stub or 1040.


Interview #27: Have fun—at least one laugh. Don't tell jokes, but it's OK to make timely comments or observations that cause a smile.


Interview #28: Ask for the job: "I'd like to take the next step." "I'd like to join your team." "I think we'd work really well together."


Interview #29: Get everyone's business card/contact information. Give everyone your card. We can't reach out if we don't know who they are.


Interview #30: Send a different thank you note to everyone who interviewed you. The BEST is handwritten. If rushed use FedEx or email.


Interview #31: If you're abused or attacked during a job interview, the problem isn't you, it's them. Exit the interview and don't return.
I wish you the best of luck and success as you move forward to create your perfect opportunity.